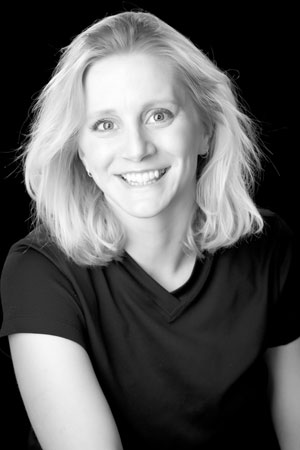 Debbie Elmer, Sculptor
After living in a variety of places from the West to the East Coast, Debbie Elmer has returned home to Wisconsin with a renewed respect for our extreme seasons and how these changes affect our lives and mark time.  She is fascinated by materials, the process of creating, and the stories of who we are as individuals and how this can be portrayed in sculpture.
A major influence in her career in the arts was through her life-long friendship with a local Swiss born blacksmith, Bernhard Heer.  Observing him work, she learned early on about tools, functional art and abstract fabrication.  This interest was further cultivated when her hometown public librarian organized for her to meet with a nationally renowned equestrian sculptor, Nancy Rieke, of Osceola, Wisconsin.  An apprenticeship with Nancy Rieke introduced Debbie to a unique approach to sculpting, extensive travel, and a wide range of contacts. This training inspired a series of additional working relationships with artists in other mediums, including pottery and glass studios.  These working relationships culminated in an apprenticeship with one of the top bronze figure artists in the nation, Richard Macdonald, of Carmel-by-the-Sea, California.   This unique educational opportunity provided extensive training in anatomy, creating monuments, and managing a large-scale studio.
This traditional route of education through apprenticeships, as opposed to a more formal academic route, has proven to be a very valuable asset for Ms. Elmer as she gained a familiarity with every technical aspect of the creation of bronze sculpture from concept to delivery.
Working predominately in bronze, she creates her original sculptures in wax and clay and works with a foundry to cast the pieces in bronze using the "lost-wax" method.  Although her sculptures are heavily influenced by a traditional approach, she is also constantly exploring how the abstract nature of the original idea and the underlying armature results in a cohesive finished piece.   If the original idea or the underlying framework is weak, the resulting sculpture will invariably be likewise.
Debbie Elmer has exhibited across the United States and has received numerous awards including recognition from the Lyme Academy College of Fine Arts, the Pennsylvania Academy of Fine Arts, and the American Academy of Arts and Letters. Her work is included in numerous collections including the private collection of the William Randolph Hearst Family and the public collection of the city of Beverly Hills, California.
Sign up for the mailing list.